Samsung Campaign Lookbook
A hand-bound, oversized coffee table book
Editorial Design, Art Direction, Print
Samsung, a brand known globally for its incredible array of electronic products, wanted a fresh look at things. With the sheer number of products available to a consumer, where does one begin? R/GA New York came up with a set of fundamental actions: Go, Move, Explore and Create—all centered around their flagship Galaxy S7 edge smartphone—that showed you a certain collection of products that lead you into an experience.
The book summarized an entire campaign in one editorial piece.
Go. Move. Explore. Create.
A Galaxy of Possibility awaits.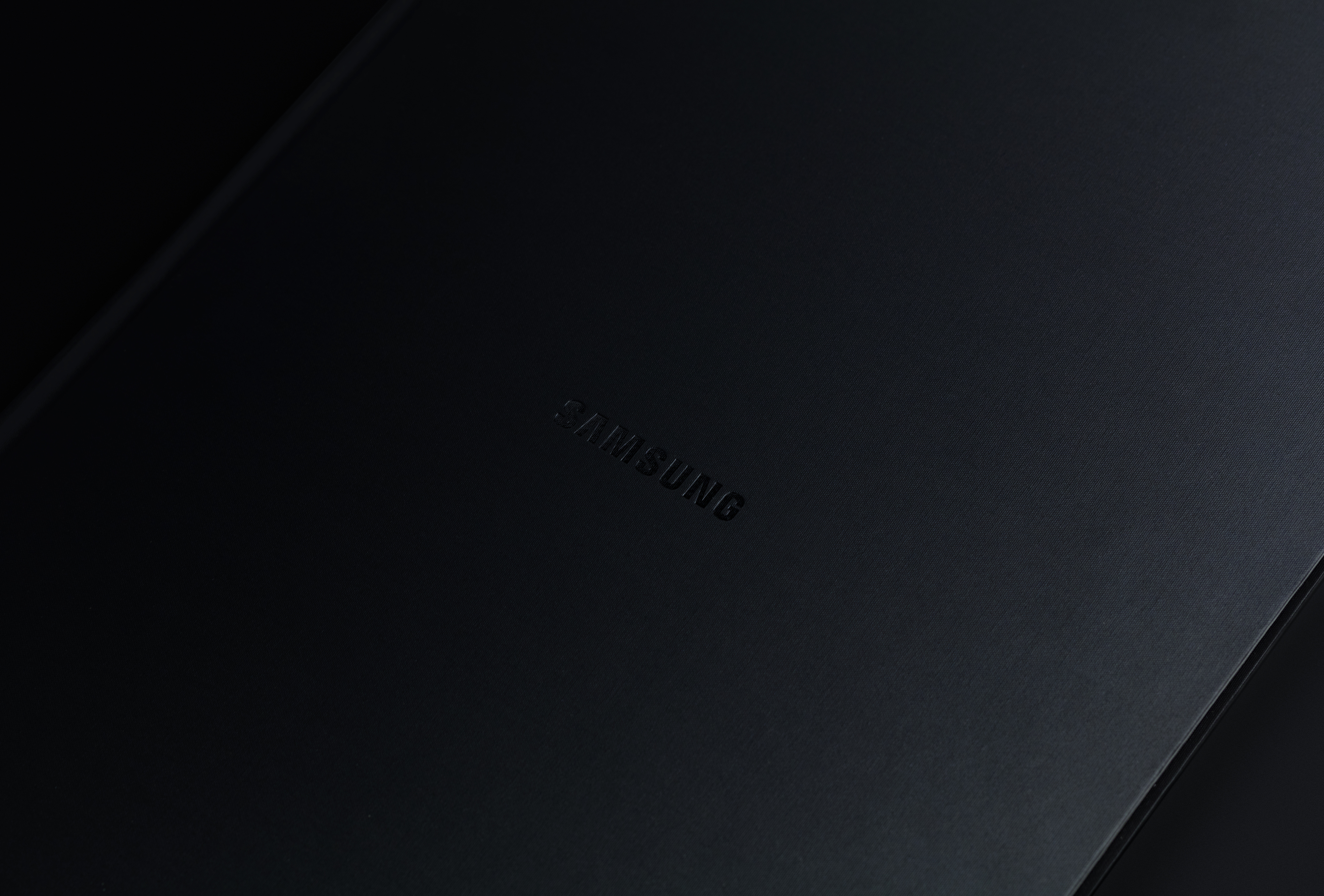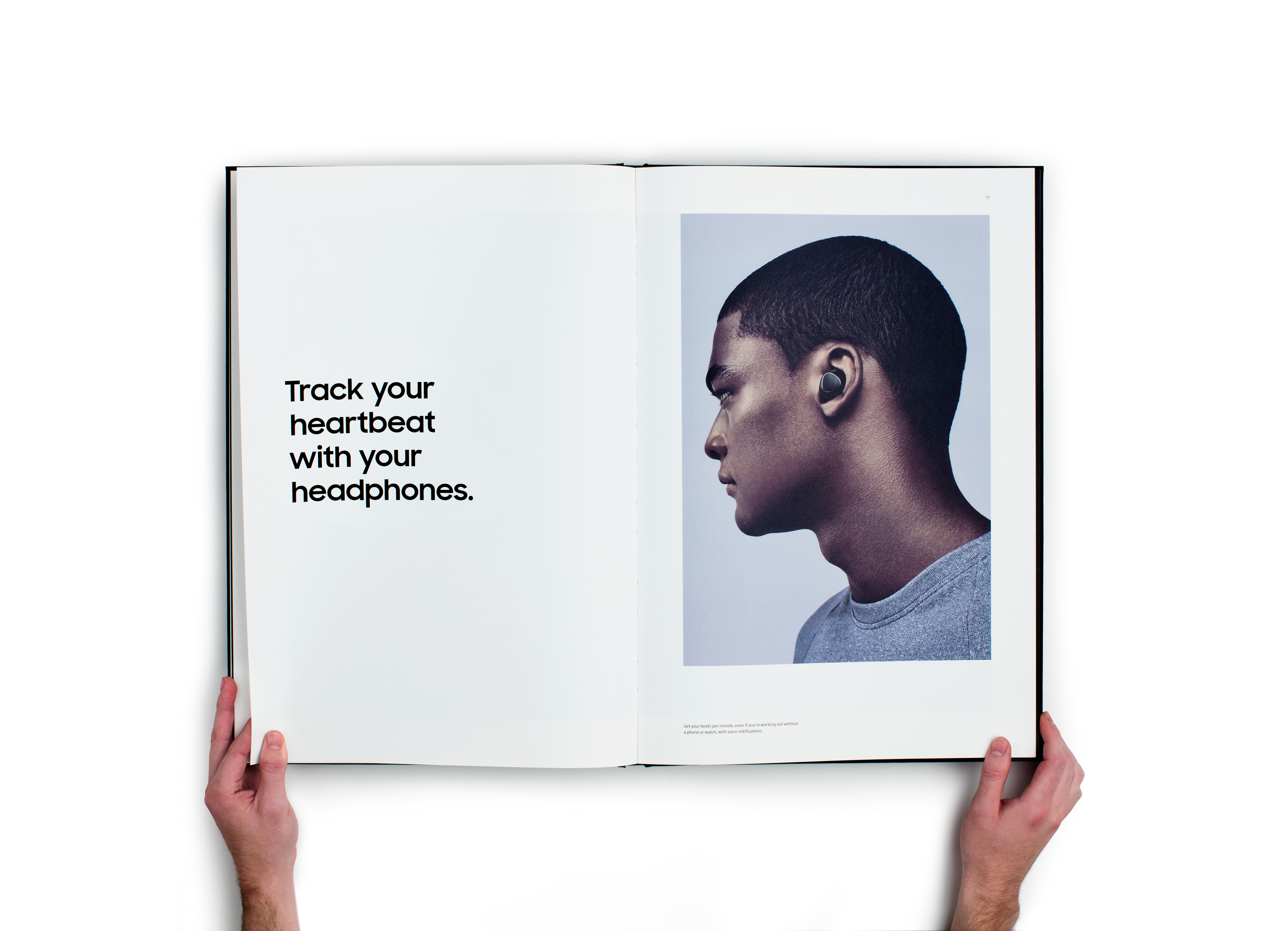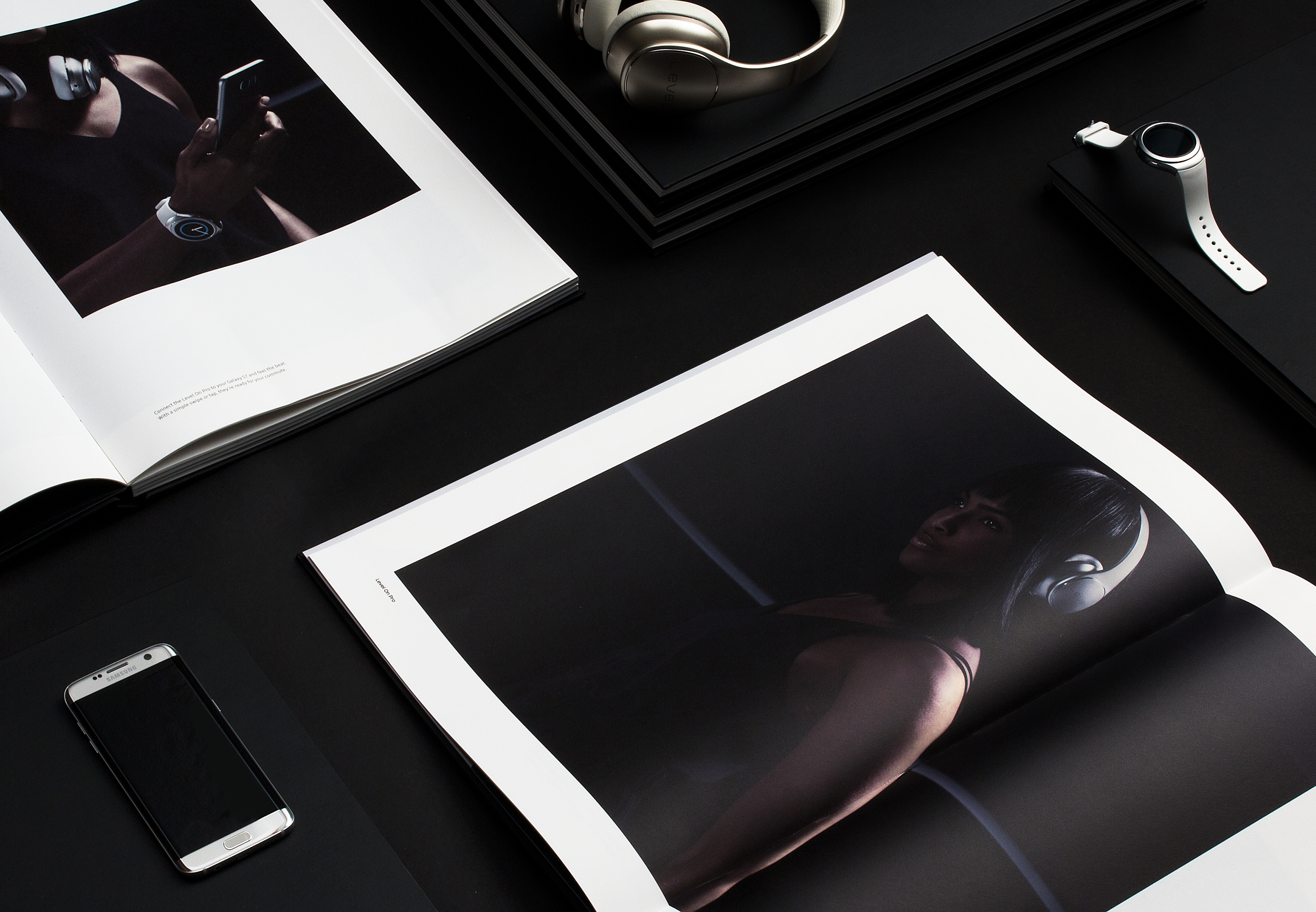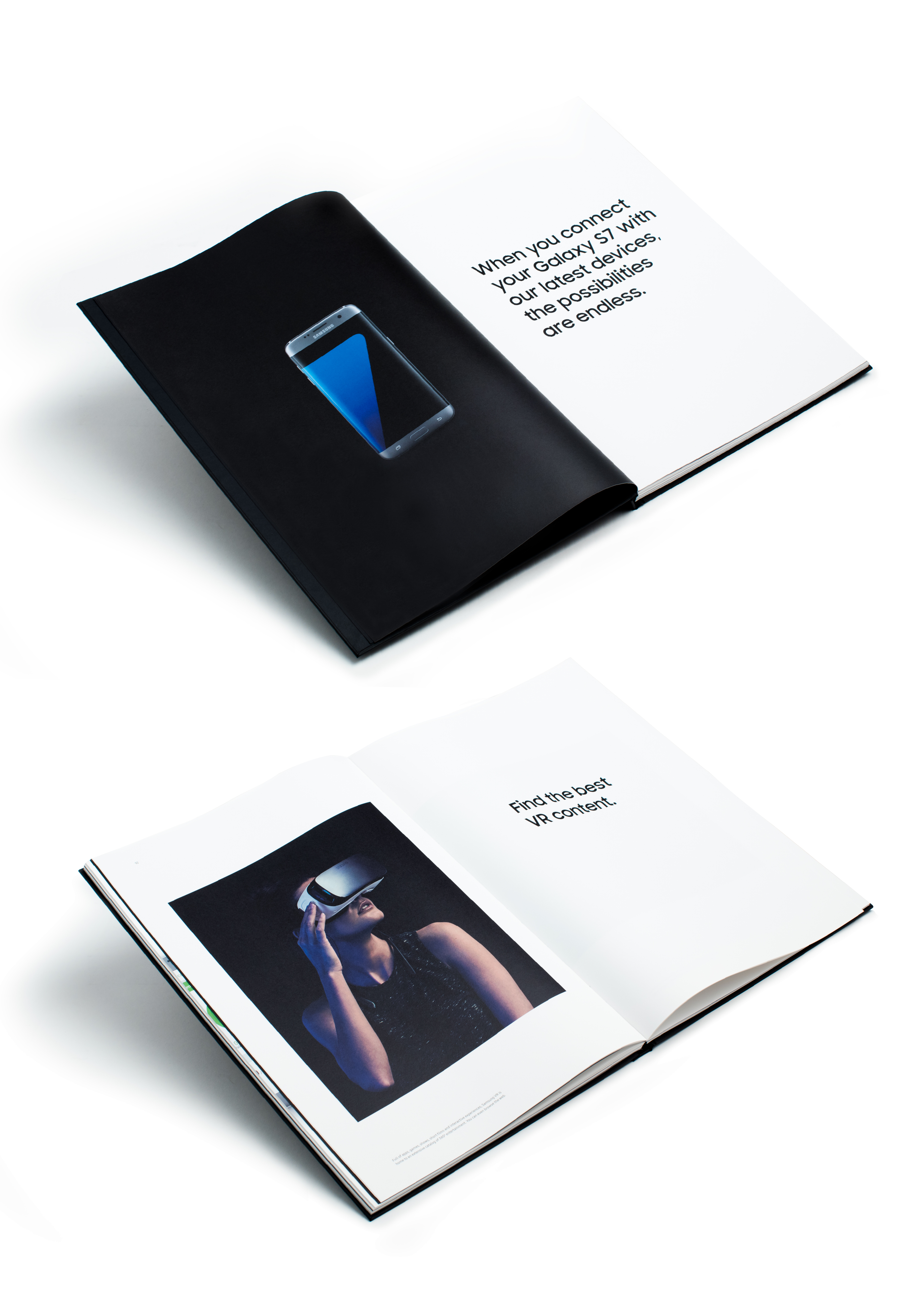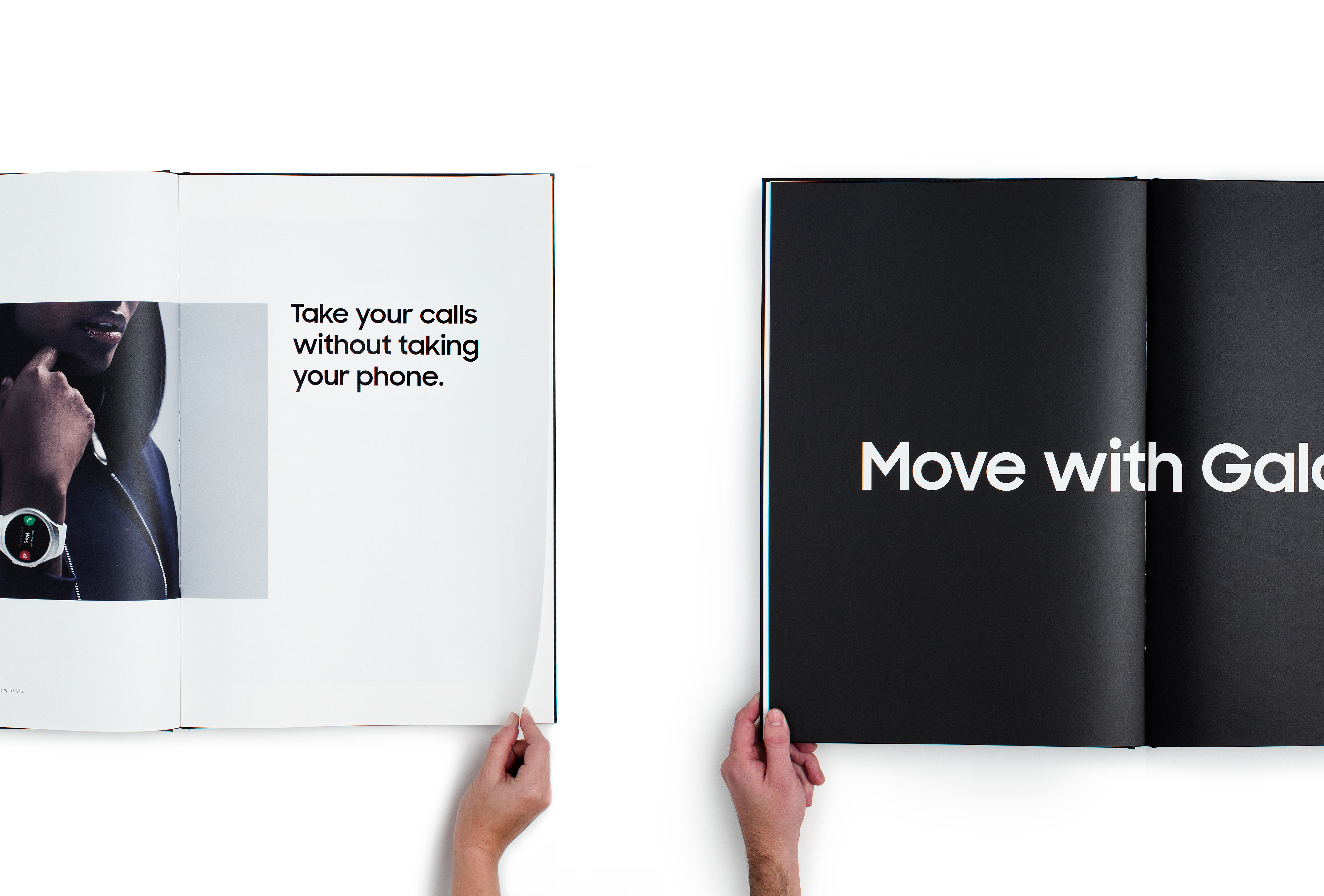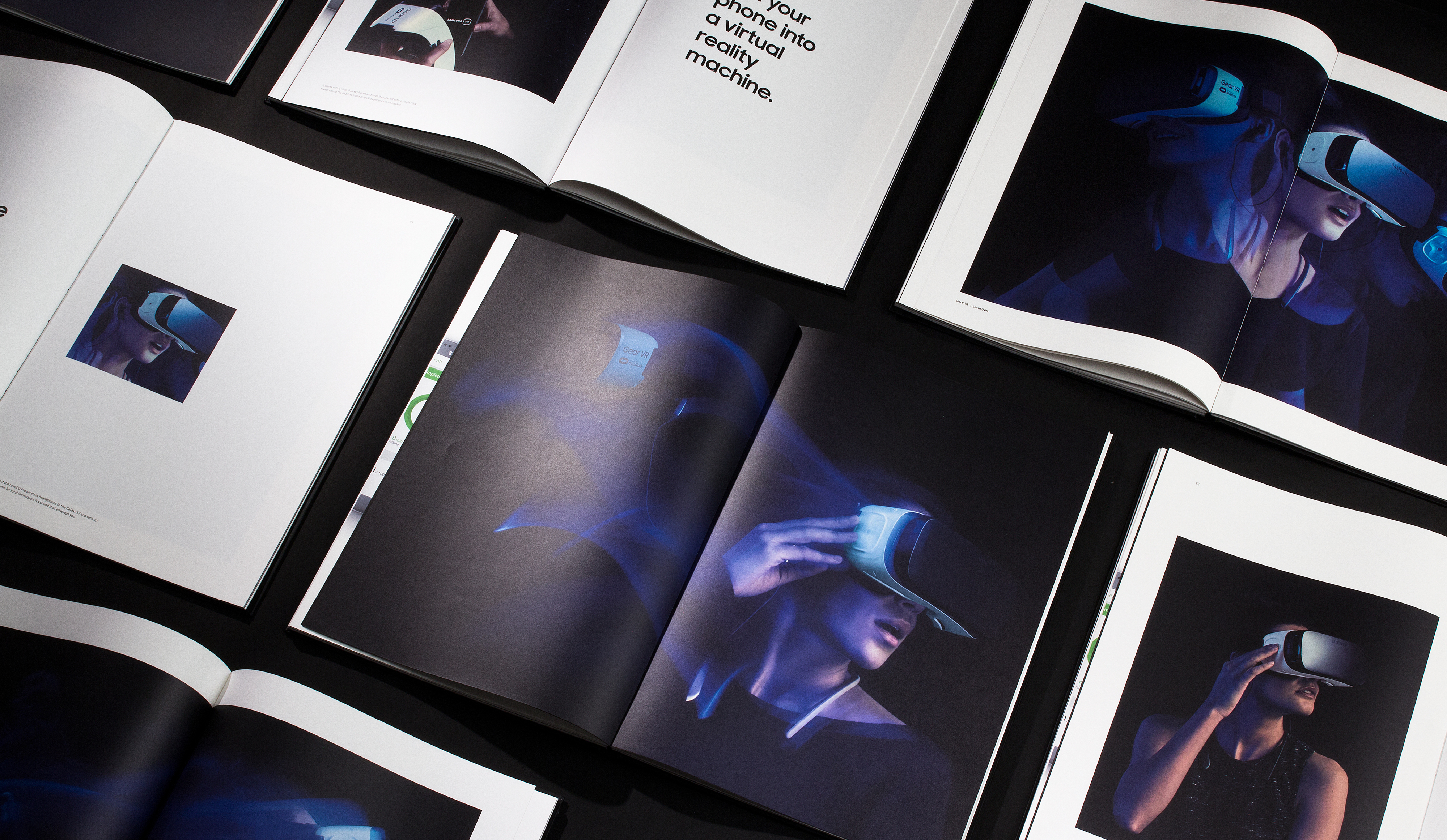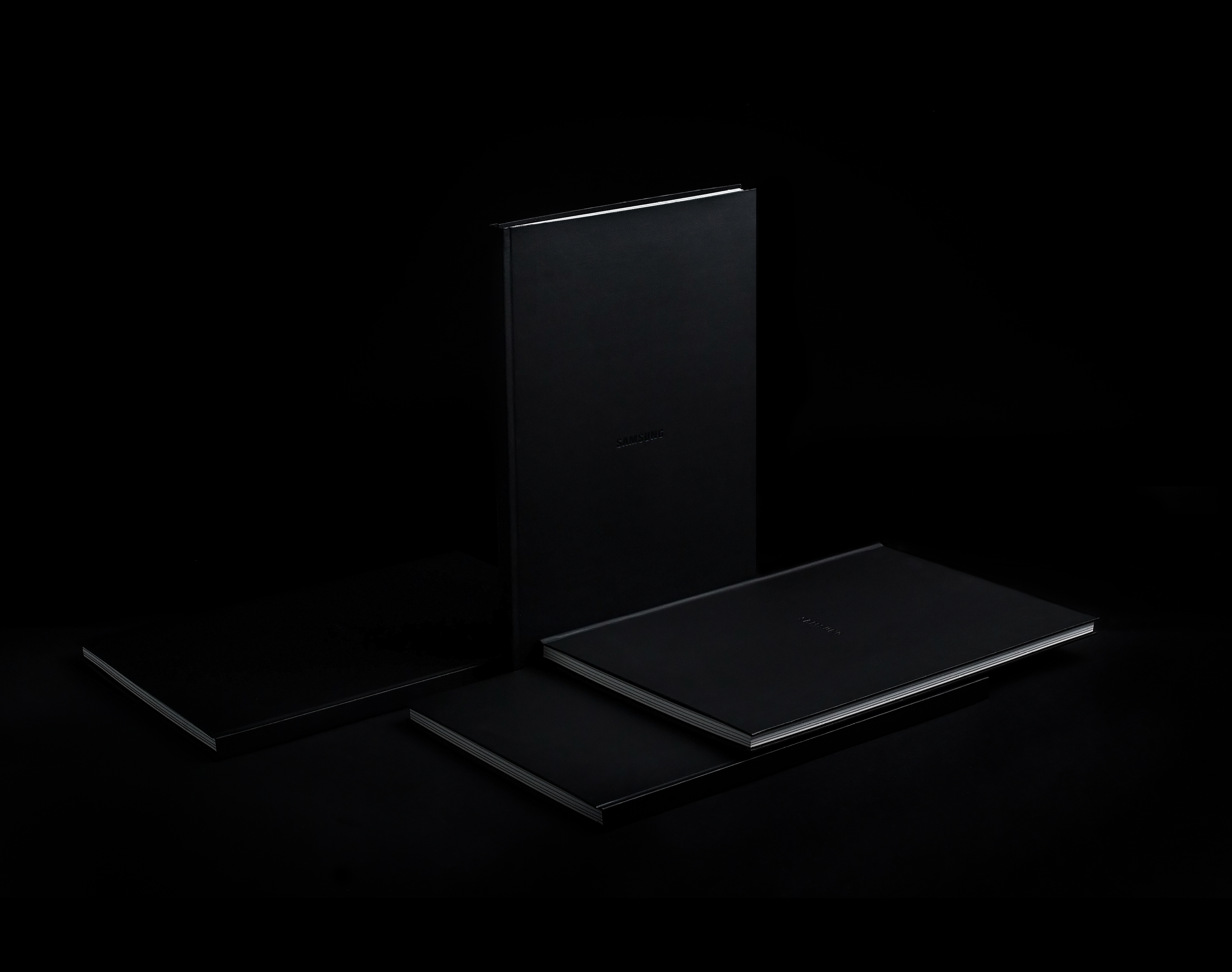 Agency: R/GA
Design and Art Direction: Ben Pirotte, Kyungwan Kang
Photography: Carlos Serrao
Copywriting: Madeline Garber
Creative Direction: Tal Shub, Qian Qian, Tristan Kincaid
Book Photography: Ben Pirotte, Kyungwan Kang, Tal Shub